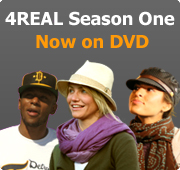 UNITY IS STRENGTH

website


4REAL URL:
www.4REAL.com/oneworld

Lets begin in earnest the work of making sure that the world we leave our children is just a little bit better & United than the one we inhabit today." ...

Unity is so important for ALL Nations, People and Kindreds, to thrive within and across the globe and for humanity to move forward successfully in the 2...