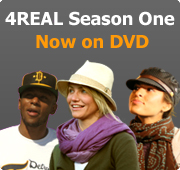 Dee


4REAL URL:
www.4REAL.com/diannaantram

I have a thirst and yearning to make this world a better place and get as much information and educate myself to the best of my ability, so I can be the change in the world I want to see. I have a heart for Indigenous rights and hope to meet others with the same interest.

I have Native American blood in me,...