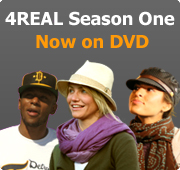 PASSENGERS WANTED!!!
(1 Members)

MUMANDAD


Program Summary


MUMandDAD at SCHOOL for WORK is now extending her invitation for passengers on board of our community. As we officially embark on our journey to fulfill what we've been called to do; to promote education in times where it no longer matter, WE WANT YOU BESIDES US !!! Your feedback today and everyday will be the most valuable to us!
Welcome to MDSW!!!



Program Details


As you join, tell us on the page where you talents are and how you could contribute as a volunteer or a member..Your ideas, words and valuable actions are all welcome. Lots of Shouts on a regular basis will be the most helpful as well. We thank you in advance!
As we begin to plan our next event, we are looking for volunteers with all skills when it comes to planning an event.
Welcome Passengers!!!