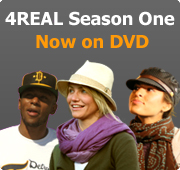 Opengate21

website


4REAL URL:
www.4REAL.com/PPM

Watching 4real on TV and website inspirational work was uplifting for me to keep on going in my work in servicing the public.
Vancouvr downtown eastsiden is where I work and live to serve the impvershed area of the city and this country.
There is nothing like it on th westcoast and North America's livi...